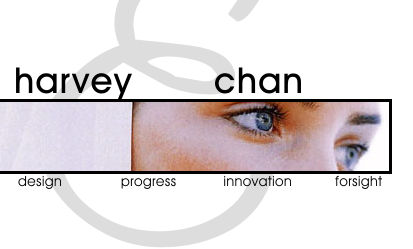 Welcome

Harvey & Chan - a company not afraid to take chances on emerging industries and businesses.

Founded in 1997, Harvey & Chan began as a two man operation building websites as the internet's popularity grew. After the bubble burst and entire businesses closed, this same two man operation saw opportunities amongst the rubble and began diversifying, seeking combinations between the old and the new.

Still owned and operated by the team of Anthony Harvey and Michael Chan, the company has steadily grown based on common sense business principles, attention to details, and ethical practices.